The PACA flood showcase – France
October 2015 / Flood in the Maritime Alps and Var regions
During the night between the 3rd and the 4th of October 2015 a flood devasted some communities in Provence-Alpes-Côte d'Azur (PACA) region. An extraordinary rainfall event caused a fast rising of the waterways level and a significant runoff flow. This combination, aggravated by the steep morphology of the region, led consequently a high cost in terms of direct, indirect damages and life losses. The official reported number of fatalities is 20, so it represents one of the deadliest floods in the last 30 years in France. The abundant runoff flow seems to be a direct consequence of both the increasing urbanization of the area and a drizzle in the days before the major event that saturated the soil.
Experience feedback has pointed the fact that one of the main contributor to the losses during the disaster was the late warning which put both rescuers and citizens in the condition to have a shortened time (a few hours) to organize and move out from the flooded areas. This could be the outcome of the exceptionality of this climatic event. Indeed, even though the storm was being monitored by French and Italian meteorological services (e.g. Météo-France), the certitude of the imminent torrential rainfall arrived only some hours before the peak of the event. In October 3, the vigilance orange (orange warning, national procedure of information by Météo-France) was declared. Between 7 and 10 p.m. the cumulated rain reached its peak.
Approximately 1200 people from the principal affected urban centres had to be temporary or long-term relocated. Many damages to the infrastructures have been detected: several waterway obstructions in correspondence of the bridges, damaging the structures themselves, multiple roads and railways were submerged or damaged by the debris carried by the flood, 70.000 houses were without electricity on Sunday at 23h00 (peak of the crisis).
As a general estimation of the total cost of the damages the French insurance association (FFSA et GEMA) declared 550-660 million euros for 65000 recorded claims, where the 60% is referred to private houses, 27% to vehicles and 13% to commercial activities (estimations of April 2016); 40 million euros was the evaluation of damages only on public domain (buildings, canals, highways).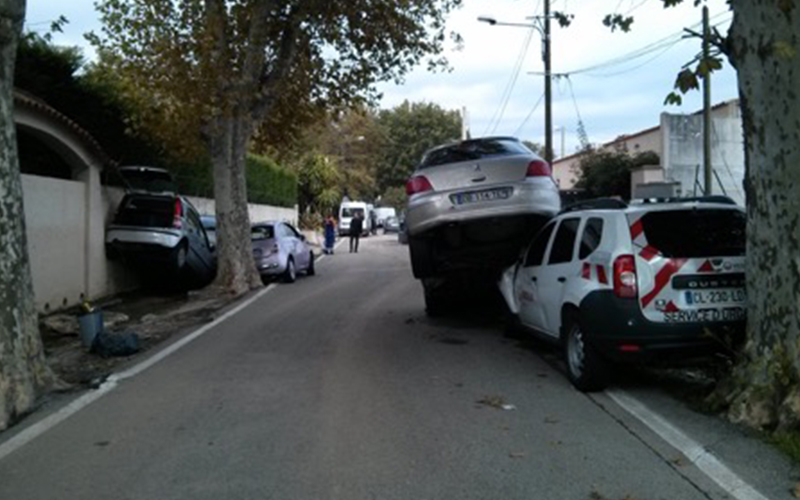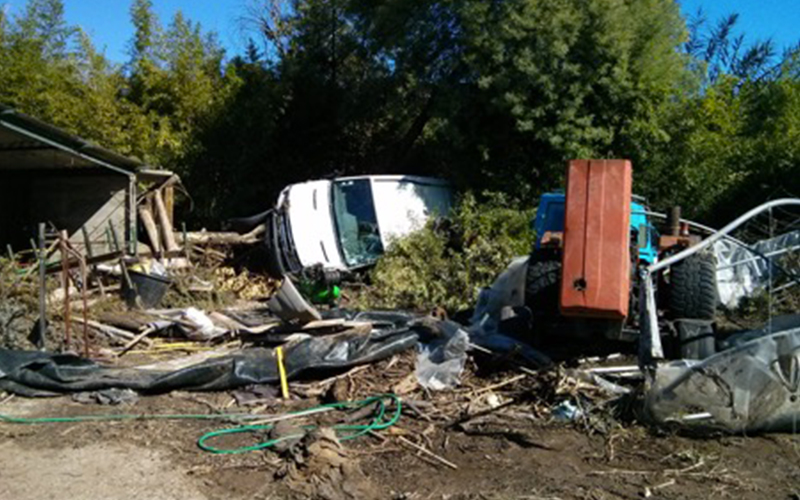 Available data and expected uses of data
Analysing expertise reports, scientific researches and newspaper articles and coupling this with the interviews and local investigations will contribute to better understand the difference between the perception of the damages and the factuality of them. The largest amount of quantitative data has been produced by the insurance companies. Many dossiers mainly published by the public authorities are additionally available.